We know that it is difficult for some businessmen to build a children pleasure park. But if you build the kids fairground, you will quickly make more money. However, how to build a children pleasure park? You need to choose a place, apply for certifications, buy kids fairground rides for sale, publicity, etc. What's more, how to buy kids fairground rides for sale? Which amusement sets can you choose for your kids fairground?
---
Firstly, you must consider players ages.
If you want to build a 3-18 years old kids amusement park, you can choose different fun rides for different ages in our company. For instance, you buy inflatable castle for 3-6 years old children, carousel for 6-13 years old, and thrilling rides for 13-18 years old. As long as you choose suitable fair rides for different ages children, you can sure more kids come your fairground every day.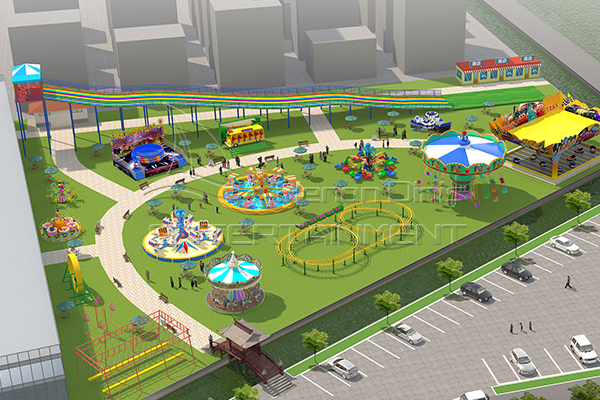 ---
Secondly, you can buy suitable kids funfair rides.
1. You can buy carousels for your kids amusement park
We have many themes carousels for you, including ocean carousel, carnival carousel, luxury merry go round, portable carousel, classic carousel, kids merry go round, etc. Moreover, those carousel can be customized 3 seats, 6 seats, 12 seats, 24 seats, 36 seats, and double deck. For example, small carousels are suitable for 3-8 years old children, because carousels are safe for little kids. Moreover, other merry go rounds are suitable for all ages.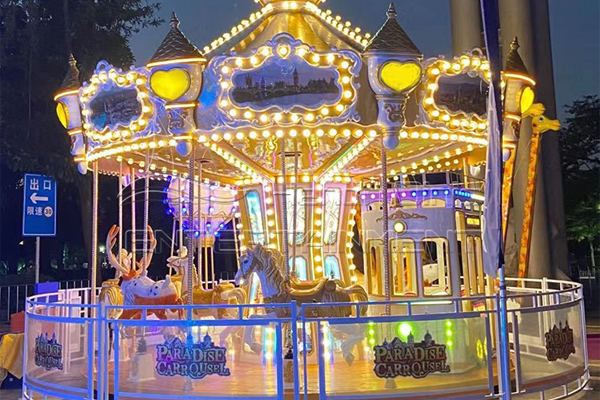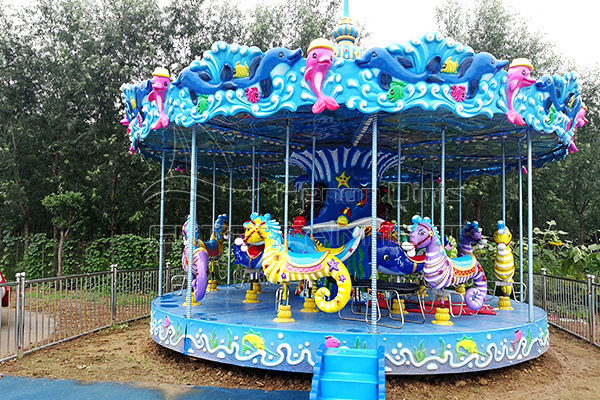 ---
2. Flying chair will be popular in the kids fairground
Flying chair is one of hot selling fun rides in our company, and it is popular among people, especially 10- 18 years old kids. Because wave swinger ride can make children feel thrilled and happy, some children want to try it. There are kids wave swinger, lotus swing ride, giraffe swinger ride, luxury swing chair, watermelon flying chair, and customized swing ride for your children playground.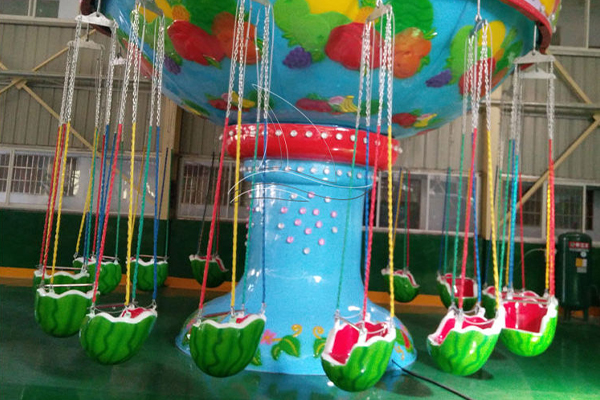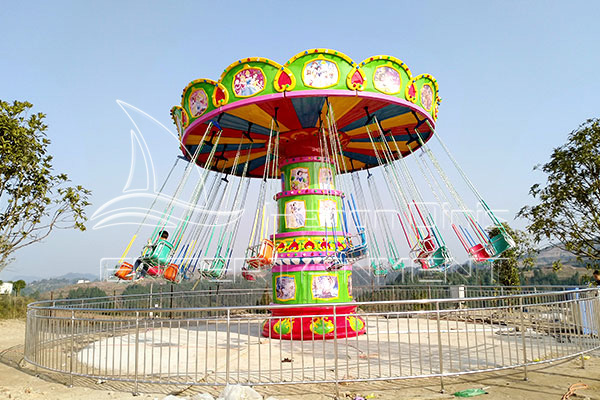 ---
3. Bumper car is one of trilling children's fairground rides for sale
Bumper car is a thrilling amusement ride, and it is popular among 13-18 years old. Because they are big kids, and they usually search for thrilling rides to ride. Certainly, it is a common ride in some parks, you maybe see ground grid bumping cars, battery operated dodgems, and sky net bumper car. For above mentioned bumper cars with 1-2 seats, we can provide you, and we also provide you customized bumper cars.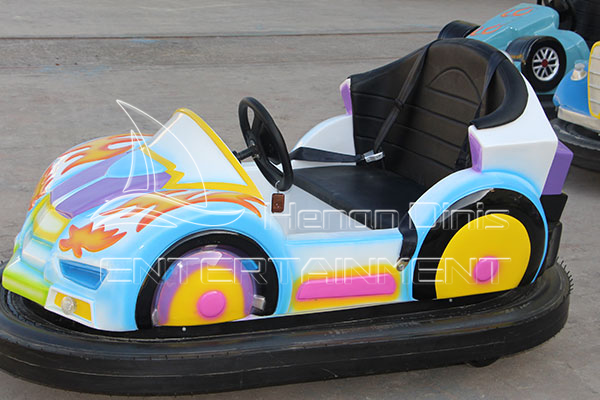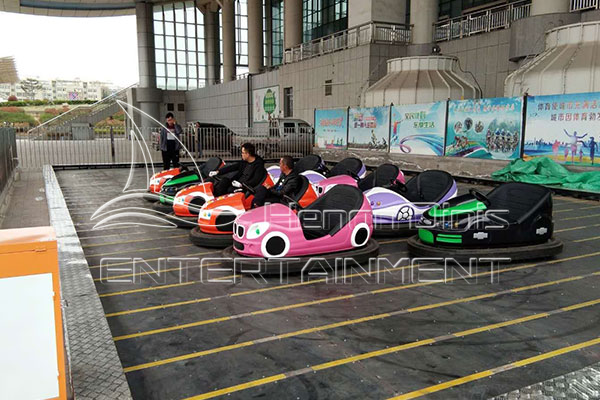 ---
4. Train rides is a best choice for children pleasure park
Train rides are classified trackless train, track train, electric train, and diesel train ride. Certainly, these train rides are safe kids classic rides, so some parks buy trains as a transportation and as funfair ride for children. Additionally, we can provide 12 seats, 16 seats, 24 seats, 36 seats, 40-70 seats train rides, or customized trains for your children amusement park.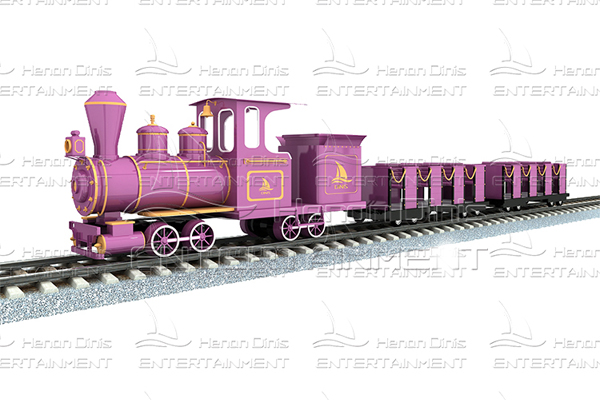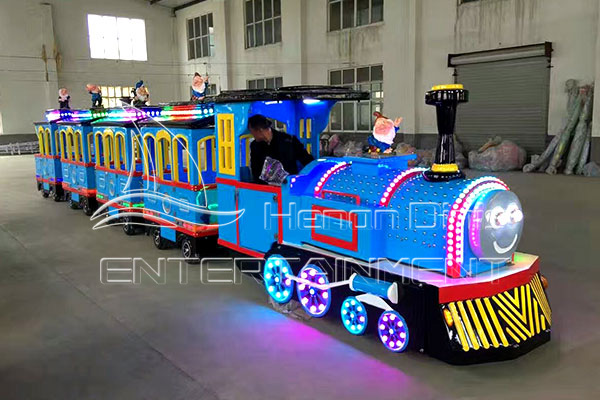 ---
Furthermore, you also buy mini Ferris wheel, inflatable castle, pirate ship, roller coaster, pendulum, go kart, indoor playground, octopus ride, self control plane, roller coaster, etc, for your 3-18 years old kids fairground. Certainly, our fun rides not only bring some pleasure to children, but also give adults a chance to accompany their babies. So you can buy these amusement rides in our professional company, we will give you a discount.