Why did our client in Chile choose our company?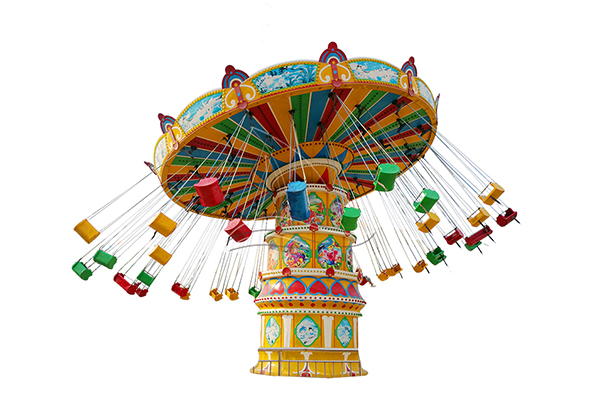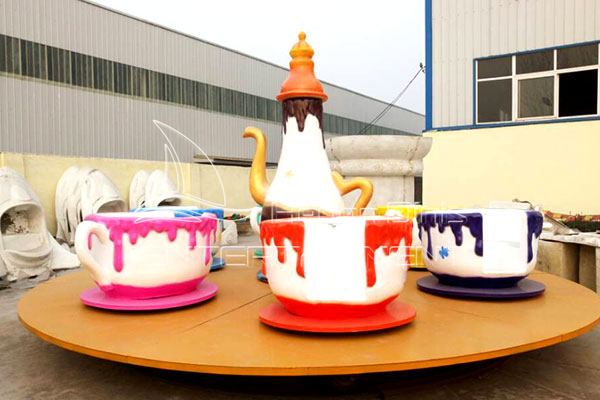 Recently, amusement rides are more and more popular all round the world. With the development of society, people will enjoy their life and search for happiness in their entertainment activities. So some amusement park, theme park, mall, children playground buy some amusement equipment to make money well. Certainly, every year our clients have a good business by using outdoor playground equipment for sale in Chile, united states, India, France, Germany, Spain, etc.
For example, one customer from Chile bought some outdoor playground equipment for sale to start his business in July 2022. He bought children inflatable castle, carousel, bungee trampoline, coffee cup, train rides, flying chair. Why did he choose these outdoor amusement rides for sale? Firstly, he want to build a 3-15 ages children outdoor playground. Secondly, he wanted to buy hot selling outdoor equipment kids like to attract more children. So he chose these amusement rides, and now he has a good playground equipment business.
---
Introduction to hot selling outdoor playground equipment for sale in Chile
1. Inflatable castle is suitable for little kids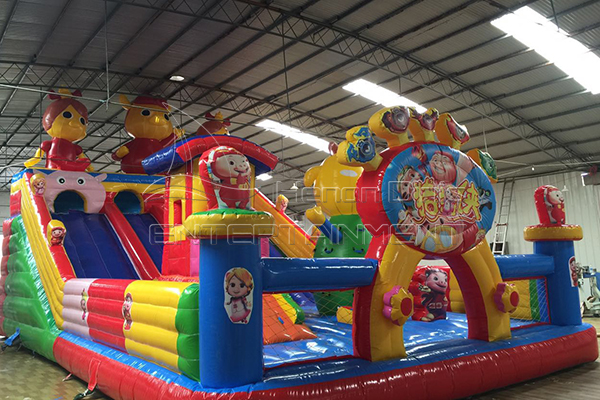 Inflatable castle, called indoor playground ride, is a new amusement set that kids like, especially 3-8 years old. In addition, bouncy castle for sale is safety for 3-8 ages children, because it has a smooth appearance and it needs some air. Besides, our inflatable castle have a large capacity, so many kids can play at the same time, and quickly make friends. Certainly, we can provide you different theme bouncy castle kids favorite: Peppa pig, Sponge Bob, Minions, Elsa princess of Frozen, etc. What's more, its selling price is affordable for you and it will quickly earn more money for you.
2. Trampoline rides are popular in the outdoor playground
Trampoline is one of hot selling amusement rides in our company. Our company has many hot selling fun rides: train rides, carousel, coffee cup, pirate ship, bumper car, etc. Trampoline ride is popular with adults and kids, besides we respectively design different size trampoline for adults and children. So not only over 18 ages adults, but also 3-17 years old kids can experience trampoline ride. There are 1 person, 2 persons, 4 persons inflatable bungee trampoline ride for sale. Thus, you can choose a suitable bungee trampoline for outdoor playground according to your needs.
---
3. All children like hot selling carousel ride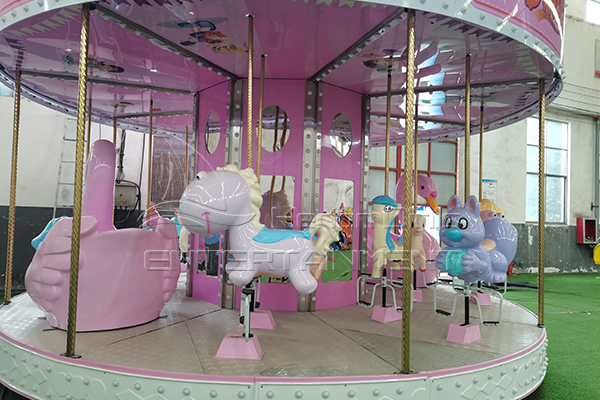 Carousel ride is a common kids ride in the outdoor playground. Generally speaking, it is an "internet celebrity" in the amusement rides. Because it has a cute and beautiful appearance, colorful lights, interesting decorations, which attracts many kids in the outdoor playground. Moreover, we can provide you many theme carousel: cartoon carousel, portable merry go round, kids carousel, carnival merry go round, European classic carousel, ocean themed carousel, amusement park merry go round,etc. Certainly, these themed carousel can be customized by our company into 3 seats, 6 seats, 12 seats, 16 seats, 24 seats, 36 seats, and so on.
4. Train rides are used in the outdoor playground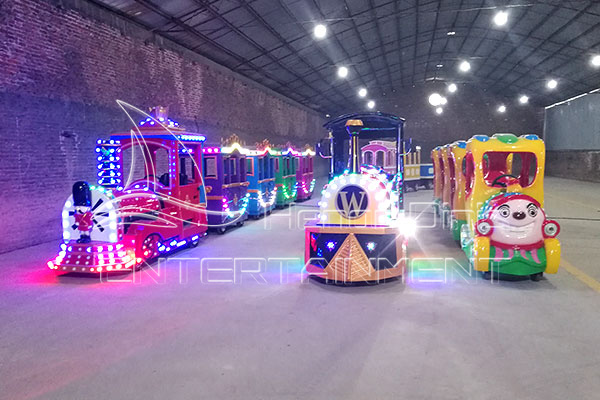 As an attractive outdoor playground equipment, train ride contributes its effort to make money for playground. Some fairground use it to transport people along road of the park, but others use it as kids fun ride for children playing. Certainly, for the different usage, we can provide you different train rides: trackless train ride and track train ride. If you buy the train as transportation, you should buy 24-70 seats trackless train ride for sale. But if you prepare a fixed area for kids riding train, you can choose the 12-16 seats track train ride for sale. Furthermore, our company can customize train rides' logo, color, theme, capacity, size, drive mode (battery or diesel), and so on.
Above mentioned outdoor playground equipment for sale are manufactured by our company for our client in Chile. Certainly, our client also buy other fun rides, so more and more children like to play in his outdoor playground. If you are interest in our all kinds of fun rides, please feel free to contact us.