What is the fun park ride?
Amusement park ride is an common facility for young and adults. It has an attractive appearance, colorful LED lights, becaustiful decorations. when you ride on the amusement park rides, yopu will have a happy or thrilling feelings. With the fast pace of modern life, for very little time, and all people can get together and have a good time by riding fun rides. So many parents prefer to take their children to theme parks, playgrounds, shopping malls, entertainment centers, amusement parks, and enjoy an unforgettable time together to create a lifelong experience. However, Popular classic amusement park rides include electric train, trackless train, vintage amusement park train, Santa carousel, playground bumper cars, dodgem cars, amusement park merry go round, simple swing ride, Ferris wheel, inflatable castle, pirate ship, amusement park teacup ride, and so on.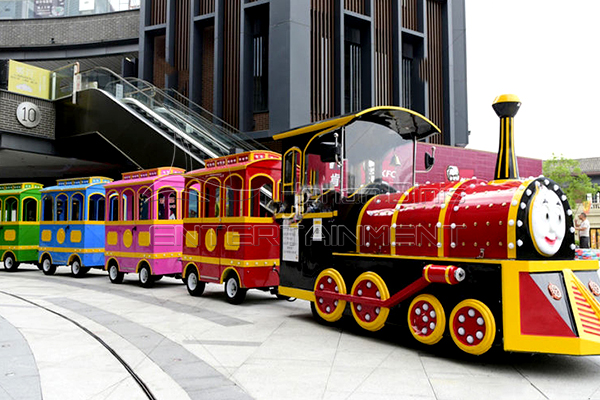 In addition, there are many new designed fun rides device to choose from, such as Le Bar cars, samba balloon rides, trackless train rides, track train funfaie ride, coffee cup rides, swing ride, airplane amusement ride, and so on. Playing in the amusement parks is a great time for parents to abandon their daily chores and join their children wholeheartedly. Besides, funfair rides are very popular on weekends and holidays, and many famous theme parks and amusement funfairs have already bought a variety of exciting holiday play facility to attract more visitors.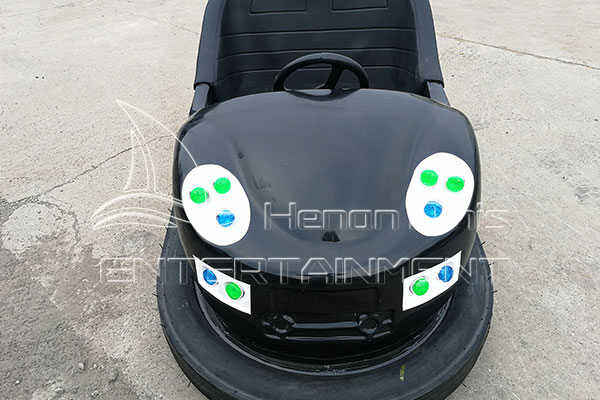 ---
Hot selling fun land rides in Dinis:
---
The Most Popular Types of Fun Park Rides in Dinis
Dinis Amusement Equipment Co., Ltd. is a professional manufacturer of holiday fun rides. For example, Dinis offer thrilling rides for those seeking excitement, popular fairground rides for the whole family, and colorful children's rides for kids. Based on the riding operating principle, Dinis produces new spinning amusement ride, pendulum rides, cup ride, self control plane ride, roller coasters, Ferris wheels, amusement park trains, plane rides, swing ride, and other fun park rides. All of our park amusement rides are not only of good quality, but also beautiful in appearance. In addition, great fun are the features of Dinis new funfair amusement equipment. If you are interested in our fairground amusement sets, we can customize to meet your specific requirements.
Zhengzhou Dinis Amusement Equipment Co., Ltd. specializes in the development, design, production and sales of amusement park equipment. What's more, Dinis company has a group of excellent designers and professional technical workers. so we desidn new types and attractive park rides, which are popular among the world's customers. In Dinis, the most popular fun park rides include carousel for sale, bumper cars for toddler, amusement park swing ride, electric train ride, trackless train rides, riding train rides, Ferris wheel, thrilling funfair rides, and so on.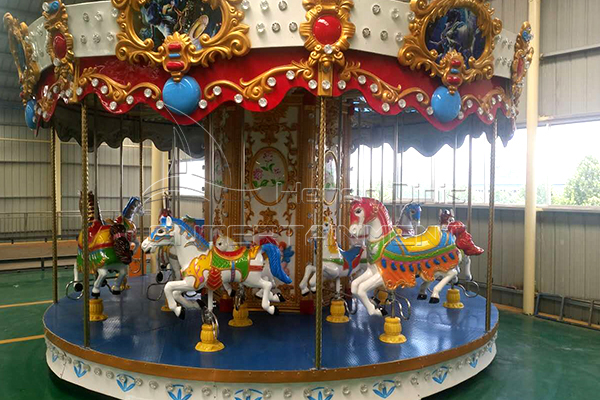 ---
Where to buy the fairground amusement rides?
If you want to buy high quality, affordable price fun rides, Dinis is the best choice for you. however, why will you choose Dinis to buy amusement park rides?
Firstly, Dinis Amusement Equipment Co., Ltd. is the largest manufacturer of amusement equipment in China. Moreover, our company always is dedicated to the production of various types of fun park amusement equipment. In the past few years, Dinis has provided high quality products and good service to customers around the world. What's more, Dinis have also won the recognition of our customers.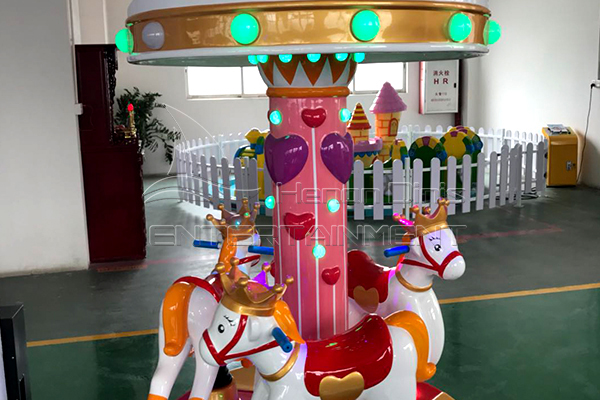 Secondly, As a professional supplier in the field of amusement industry, our company always pays great attention to high quality products and best services. Because we know that only high-quality rides and good service can help us build long-term business relationships with our customers. Providing customers with high-quality fun park rides and quality service is a win-win strategy.
Thirdly, regarding the price, we Dinis can offer you reasonable prices. Because all of carnival fun device are produced and assembled in our own factories, we can give you a factory price. There is no third party fee. Certainly, if you want to build your own amusement park, we are willing to help you design. because we have many experienced expertises, we will help you design and build the perfect amusement park.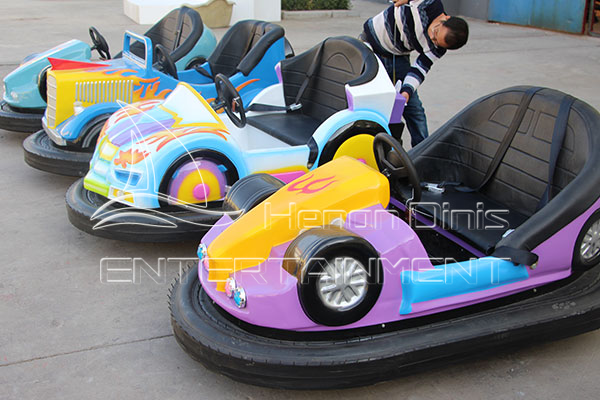 ---
The 4 wonderful characteristics of Dinis fun park rides
1.High quality materials
To produce good amusement park rides, Dinis always manufacture the carnival funfair amusement rides with high quality and environmentally friendly materials; fiberglass, Q235 steel, famouse paints in China, etc.
2.The safety of fun park set is guaranteed
Each of our fairground device undergoes multiple tests during the production process and a commissioning test is performed after the production is completed. What's more, we prepare double safe belts and safe devices for players.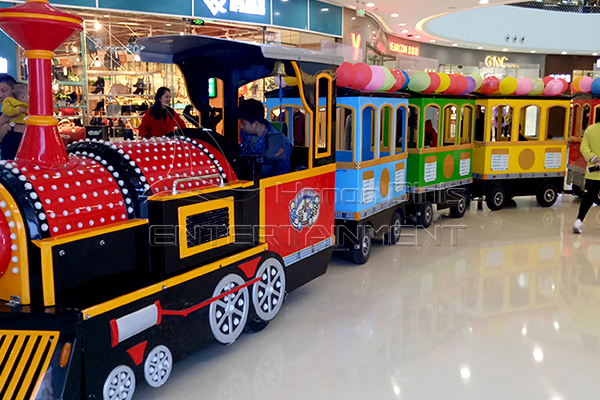 3.Competitive price
We have Dinis own factory, so we can provide direct factory price. There is no third party fee. Generally speaking, the theme park fun facility price is lower than the competitors in the same industry.
4.Best service
Our company offers the best pre-sales and after-sales services. If you have any questions about fun park rides in the installation and transportation, we are always available to answer your questions.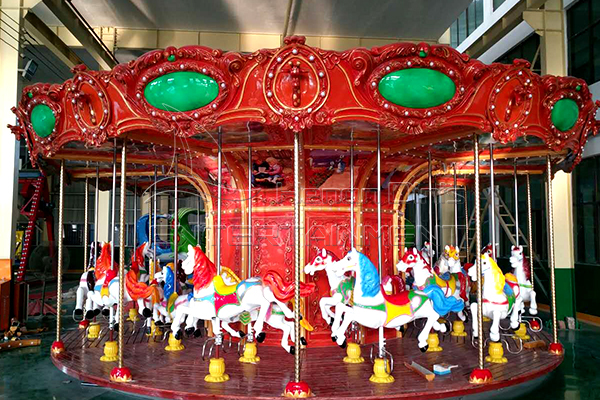 ---
Sucessiful Case: Dinis playground device is popular in Kenya
In June 2021, one of our customers from Kenya asked us to help him build an amusement park in his country. He came to China to visit our company. Accompanied by our professional sales manager, he visited our office in Zhengzhou and our factory in Shangjie District.
Then, he was satisfied with our company, product quality, models, professional technology, and good services. Besides, our funfair amusement rides not only can be used in the amuseemnt parks, but also in the family, backyard, garden, theme park, fairground, flea market,etc. So he bought more than eight kinds of amusement park carnival amusement rides from Dinis company for his kids fun park, including a carousel ride with 12 seats, a 16-seat flying chair swing ride, a child self-control plane, a self control bee ride, Rotary octopus ride, coffee cup ride, Miami ride, mini shuttle, mini Ferris wheel ride, Disco tagada ride, trackless train ride and more.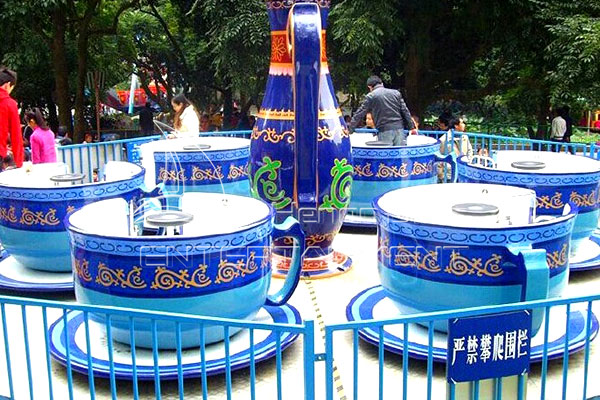 Now because of the promotion of this customer, Dinis amusement equipment is becoming more and more popular in the parks of Kenya. What's more, Dinis have received customers' consistent praise.
---
How much do rides in funfair cost?
As for funfair rides, we should know that different fun fair rides have different price. Because different amusement rides have different capacity, different size, and different production process. Therefore, many amusement rides' price is various. For example, swing carousel for sale, 36 seats swing carousel uses more materials than 16 seats swing carnival ride. So 36 seats wave swinger has a higher price than 16 seats flying chair.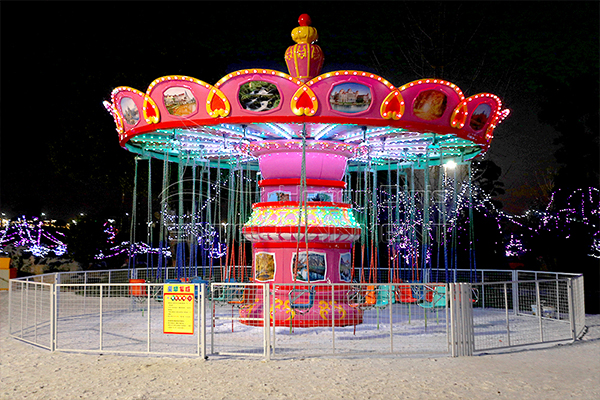 Besides, same amusement park rides with different driving mode have different costs. For instance, electric train rides always use batteries to operate, while solar panel train ride use solar panel to run. When our workers manufacture this two train ride, they spend different time and different driving devices. Therefore, these train rides' price is different. To conclude, you should consider fun fair rides' quality, affordable price rather than the price.