Different Types of Classic Fun Rides
With the development of society, nowadays people's living environment is gradually improving. And therefore, the infrastructure is getting better and better. More and more playgrounds, amusement parks and children's funfairs appear. The investment trend of classic fun rides is rising, but investors have different budgets and different venues, so the choice of happy classic ride equipment is also different. If you want to invest on the classic fair rides, the antique carousel for sale and the vintage bumper cars for sale are suitable for you. Moreover, if you want to invest more in the amusement rides, you can also invest train ride, teacup ride, pirate ship ride, swing carousel ride, self control plane amusement rides, indoor playgriund, etc. These funfair rides are hot selling and popular amusement sets, and you can use them to start your business.
---
What is your favorite classic fun ride?
1. What is the antique carousel for sale?
Turning horses, there are multiple names that refer to this type of equipment, such as: Trojans, carousels, merry go rounds, rotating horse and so on. It is one of the hot selling and popular amusement equipment in many fairground, children playground, theme park, shopping mall, garden, resort hotel, scenic area, etc. The antique carousel for sale, as the name suggests, is a vintage merry go round. It is a vertical axis single-turn undulating amusement machine to simulate the entertainment activities of the race hall. The upper part of the amusement machine has a colored cone-shaped ceiling. The ceiling is with colorful FRP panels, which are more luxurious, such as the gorgeous race hall.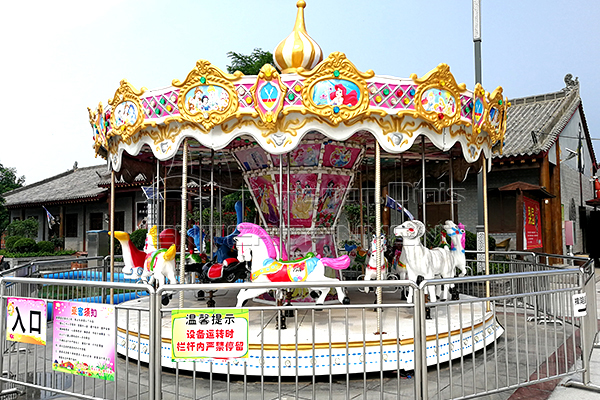 2. What is the vintage bumper car for sale?
The vintage bumper cars are into three kinds: ground grid bumper car, sky net dashing car, battery operated bumping car. we will introduce two popular kinds: grid bumper cars and battery dodgem car.
What's more, the grid bumper cars are divided into two types: sky and ground bumper cars. Ground-grid bumper cars, as the name suggests, are a kind of amusement equipment by ground-based conductive power. Ground-grid bumper cars are popular at home and abroad. The new ground-grid dodging car, the two electrodes are on the floor, it is worth mentioning that the ground bumping car connects to the floor below, directly connected by conductive devices.
Another kind is battery dashing car, which is less maintenance and easy to move. What's more, there is not much demand for the place of use. The vintage dashing auto has these three kinds of dodgem car above according to customers' requirements. However, if you want to customize your bumper cars rides, we will provid you a customize service. You freely customize dashing cars' theme, size, color, drive mode, logo, etc.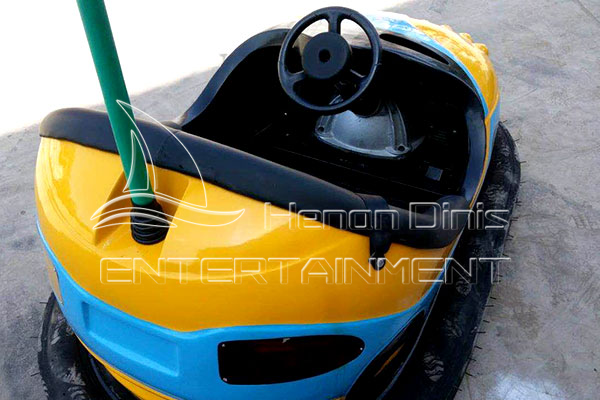 ---
Where to buy classic fun rides?
If you want to buy the classic fun rides, Dinis is the best choice for you.
Zhengzhou Dinis Amusement Equipment Machinery Co.,Ltd specializes in the research, design, production and sale of professional amusement equipment. Under the support of a number of excellent R&D personnel and skillful technical workers, products of Dinis company are popular with different customers at home and abroad and enjoy high popularity.
Dinis products: different kinds of carousels, various bumper cars, flying chair, children trampolines, joy ride, mini shuttle, mini roller coaster, sightseeing trains, disco turntable, train rides, spraying ball car, self control plane, amusement cup rides, samba balloon ball, human gyroscope, indoor playground etc., totally more than one hundred kinds of products.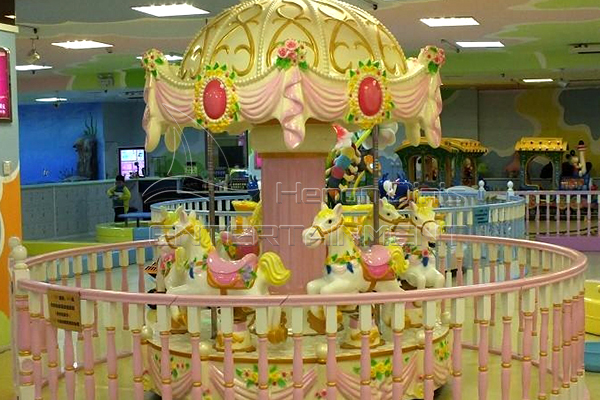 Dinis have complete specifications, appropriate designs and good quality for positive market reflection. All products are under national amusement machinery manufacture quality standards. Meanwhile, the sizes and appearances of products can be customizable according to users' requirements. Besides, Dinis's manufacturing scope includes kindergarten facilities. So Dinis is a professional manufacturer, supplier and wholesaler, if you want to buy the classic fun rides. Please feel free to contact us.
---
Are classic fun rides safe? How to avoid?
Classic fun rides are safe according to the right installation. As everyone knows, the installation of classic fun rides is directly related to the child's play experience and personal safety. If the amusement equipment is not properly installed or installed incorrectly, it is easy to have such a malfunction, which will not only hurt the children's interest in play, but also threaten the child's personal safety.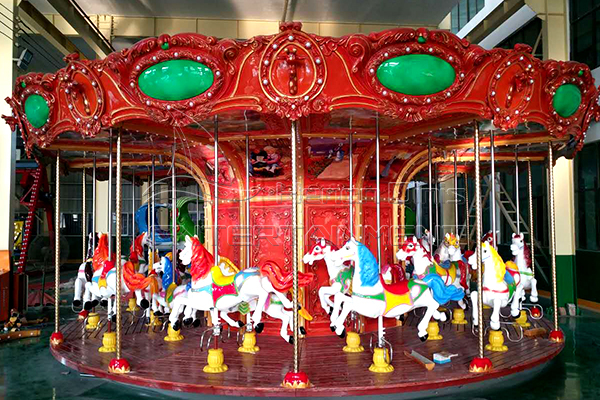 1. It is necessary to install in strict accordance with the design drawings, and it is also flexible according to the actual situation.
If the design is correct after confirmation, the installation of the classic fun rides needs to be carried out in strict accordance with the design drawings. However, we need to pay attention to the fact that the designer is not likely to be all-inclusive when designing, and there may be some negligence in some aspects. At this time, the installer should be flexible and make reasonable changes according to the actual situation of the site.
2. It is necessary to ensure partial and overall firmness
In the installation process of classic fun rides, we must ensure that all classic fun rides can operate normally, and at the same time, pay attention to the overall safety and robustness.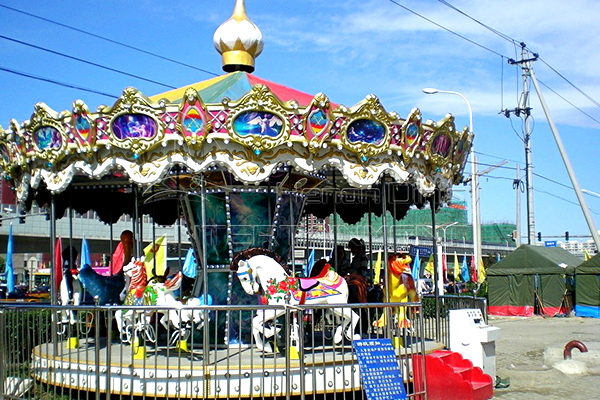 3. Make sure there are no hard and exposed objects
The child's self-protection awareness is very weak, and the skin is extremely delicate. Therefore, at the time of installation, for the harder or sharper part of the classic fun rides, it must be wrapped with a tube to prevent the child from being injured.
4. Avoid too wide gaps
During the installation of classic fun rides, between two amusement equipment, between the amusement equipment and the wall, between the amusement equipment and the bracket, there will inevitably be gaps in these successive places. If the gap is too large, the child can easily fall into the gap and get stuck during the play. Therefore, be sure to avoid too wide gaps.
Many safe problems can be solved according to these instructions. So the classic fun rides are safe. Nevertheless, you can confirmly invest these classic funfair rides, and buy these classic amusement rides in the amusment park, theme park, playground, mall, garden, resort hotel, scenic area funfairs and so on.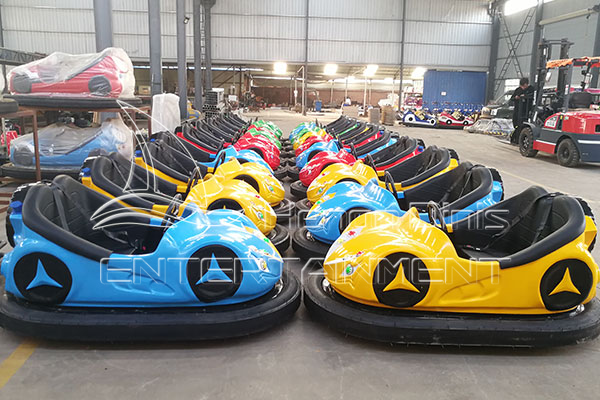 ---
The benefits of children playing classic fun rides
The classic fun rides are both safe and challenging, allowing children to keep up with the development of physical and mental health in the experience of interaction, and let more age-level children experience the fun of playing classic fun rides. While playing, "cultivating and overcoming difficulties" "courage and spirit are exploring and through the initiative to explore, personal experience to enhance the child's hands-on ability is enhanced.
So the benefits of kids playing classic fun rides are large.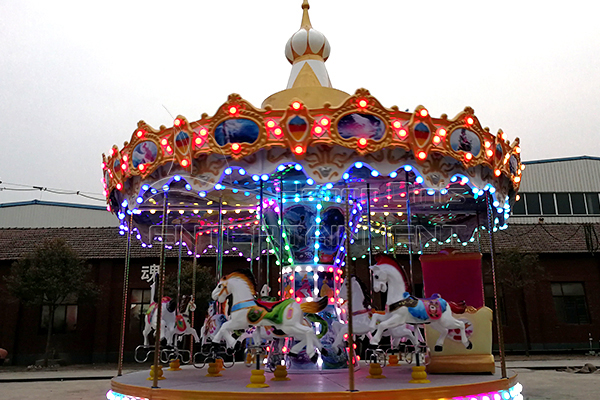 We Dinis company warmly welcomes friends from all over the world to come here for guidance. We also welcome anyone contract with us to learn more details of funfair rides. What's more, we Dinis are sincerely seeking reliable business partners and buyers, for the goal of establishing long-term, stable and mutually beneficial trade partnerships. In the future, we Dinis hope to make great progress and development together with clients.