Top Three Small Fun Rides
There are many different kinds of small fun rides in Dinis. What's more, this kind of popular mini amusement equipment has the same characteristics. First, it is safe and reliable. Second, it has novel appearance. Three, it has novel gameplay and strong playability.
According to these characteristics above, therefore, mini carousel for sale, coin operated merry go round for sale, 3 horse carousel for sale, portable bumper cars for sale, mobile carousel and UFO bumper car, indoor train ride, small train, kids train ride, family train, etc. are all popular miniature fun rides.
---
What is the miniature funfair device?
The children's tiny playground equipment is common in amusement parks, shopping malls, hotels, parks, supermarkets and kindergartens. They may also appear in other less common places such as restaurants, food courts and grocery stores. Different models of small fun rides have different shaking ways, such as mini carousel for sale, UFO bumper car for sale, indoor train, etc.).
Most children's small fun rides have music and sound effects, as well as flashing lights, with pedals and buttons. Children's small fun rides often refer to simple and beautiful equipment, while the drive mechanism is usually inside a plastic cover.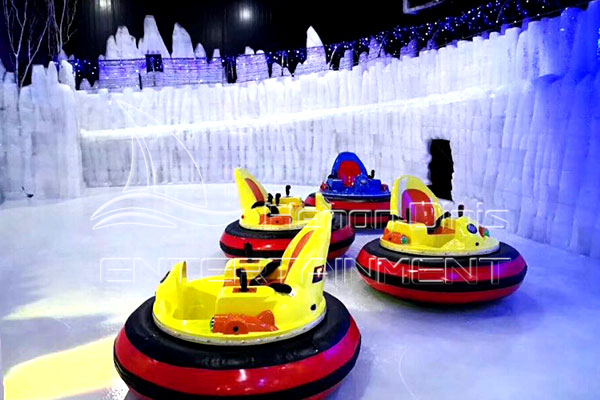 ---
What is your favorite small amusement ride?
As everyone knows, small fun rides include two big kinds of carousels and bumper cars.
1. Introduction to the small carousel for sale
The small carousel with exquisite decoration and dynamic music make the tourists ride on the real wild horses. And the whole process of chasing and chasing leaves a good memory for the tourists, which will remind the tourists of the childhood. Therefore, let visitors make a spiritual journey in the fast pace of life in today's society.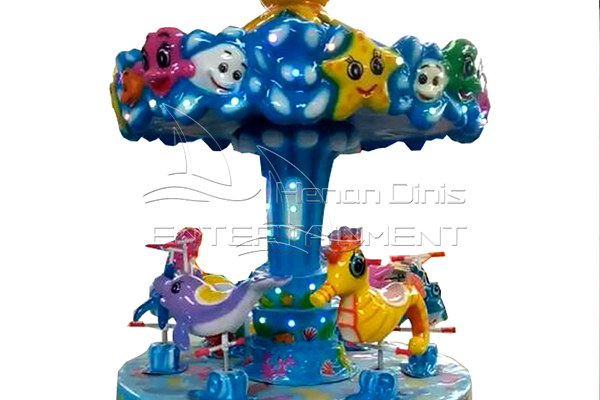 2. Details about the mini bumper car for sale
As everyone knows that the bumper cars in the square, playgrounds and shopping malls are the most common and favorite mini fun equipment for children.
Generally speaking, nowadays, the mini dodgem car for toddler adopts the rear axle integrated drive, commonly known as fool-like operation, easy to learn and understand, and uses double pedal brake. It is more advanced and more convenient to operate on the basis of the old model. Furthermore, there is also a power-off function: when the dashing auto touches together and does not move, it will be powered off 2 seconds automatically. By this way, Dinis dodgems' motor can serve a longer time than other dashing car manufacturers'.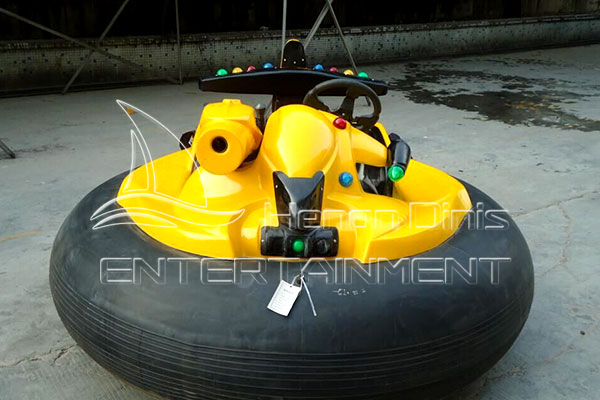 ---
Why can mini amusement ride help children's physical and mental health?
Children's miniature playground ride, usually including mini carousel for sale, coin operated merry go round for sale, 3 horse carousel for sale, portable bumper cars for sale, mobile carousel and UFO bumper car, kids swing ride, mini ferris wheel, etc. These small playground equipment can promote children's various nervous systems development, including the vestibular nervous system, motor nervous system, tactile nervous system, and so on.
1.Small shaking and acceleration fun ride. After the baby can sit still, he can ride a horse, take an bumper car, and provide stimulation of the vestibular system with a large amount of acceleration and sudden decrease speed, so that the child's nerve pathway is smooth.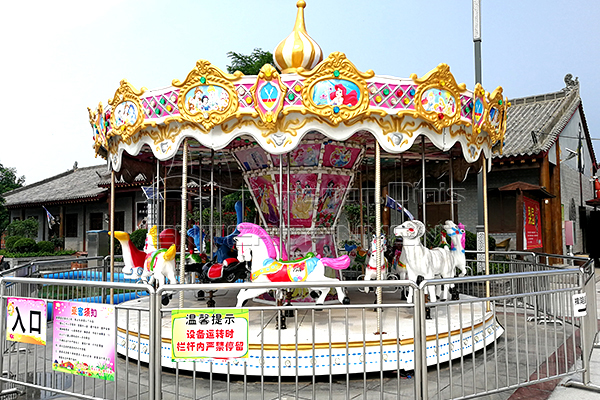 2.Small anti-gravity and balance amusement device. Infants and young children need to learn from this kind of game activities to judge their relationship with the ground, in order to establish a sense of balance and form a visual space concept.
3.Small rotating fun equipment. Children who like to rotate can let them play these small rotating fun rides for many times. As for the children who especially like to rotate but not used to, because their vestibular system has insufficient response to the stimulation input, just let them sit in a fast spinning ride, so that the slow vestibular system can get stronger stimulation and help to be normalized.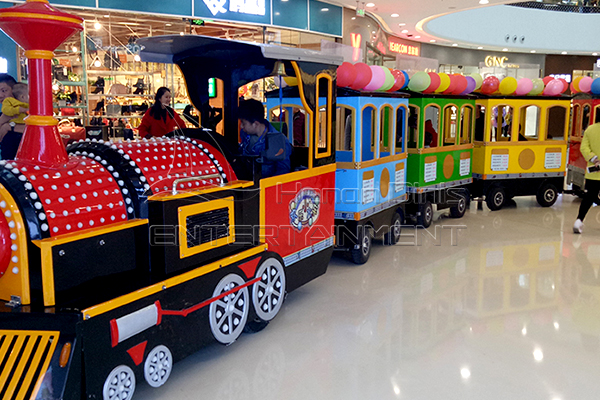 ---
How investors choose mini fun rides for sale?
Nowadays, there are a lot of new types of small amusement equipment, and for the operators, in addition to the appearance of the choice of mini amusement equipment, the investment cost also needs to be in consideration. Therefore, choosing the miniature amusement ride is the best choice.
1.The shape of the small amusement equipment: For children, the beautiful appearance, colorful lighting and wonderful music are the first elements to attract customers. Give customers a good impression in the first time to make visitors become your customers. In addition, the shape must have a certain meaning.
2.The choice of the venue is especially important in the preparation of the tiny fun device. Before investing, investors must understand the target population of the mini amusement equipment you want to invest on. Investors must believe that only this kind of places where the target group gathers can make you more profit.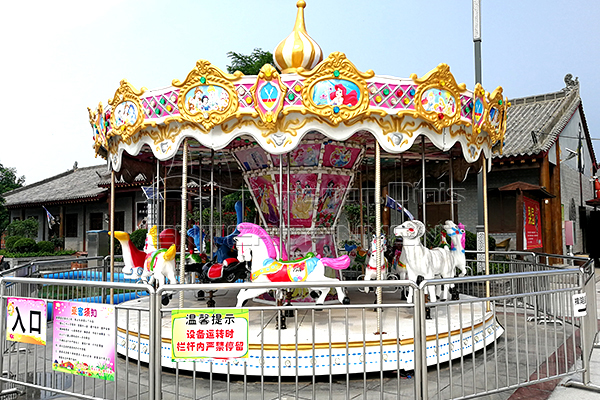 3.The quality of miniature amusement equipment is of course the most important. As everyone knows, many investors have spent a lot of thoughts on the choice of equipment in order to reduce operating costs, and even all these have affected normal operations, causing safety hazards. So the choice of mini amusement equipment does not have to be the most expensive and the most advanced. But it must be produced by professional manufacturers and guaranteed quality.
4.For small and medium-sized operators, due to the limited cost of operations, the mini fun device is the best choice.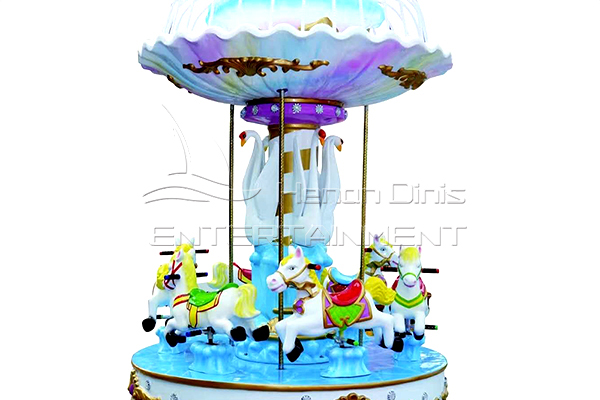 ---
FAQ about the small fun device for sale
1.I want to buy the tiny funfair ride, how can I trade?
A: Dinis company adopts the transaction method of paying off the balance of the deposit. After confirming the purchase, the customer pays a 30% deposit on the total purchase price. Dinis company start production, Dinis will contact you before shipment, and 70% of the balance will be remitted to Dinis account, and Dinis will ship the miniature fun equipment immediately.
2.Is the quality of the miniature amusement equipment guaranteed?
Dinis's tiny fun equipment for sale can be exported. What's more, all amusement equipment are produced according to the quality standards of export. Dinis company's products have been certified for quality, safety and environmental protection.
3.If I don't like this type, is there any other style, or the price choice? Can you customize?
Yes. Dinis factory can customize the small playground device according to customer requirements. For example, increasing or decreasing the configuration, changing the color, theme, logo, etc. to meet the individual needs of customers.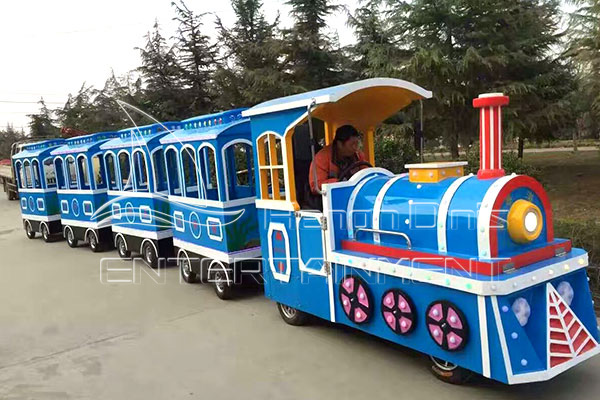 ---
How does Dinis Longines carousel for sale run?
This kind of carousel horse is specially designed for the Longines watch brand. It is a new type of customized merry go round horse. Dinis Company can customize the logo for customers to print on the amusement rides. What's more, after each fun device is produced, we Dinis will continue to test on every part to ensure that everything is all right, then ship the amusement facility. In future days, we Dinis will provide follow-up lifelong maintenance services(excluding wearing parts). Besides the classic carousel for sale, Dinis also provide different kinds of other fun device, such as pirate ship, swing ride, aerial shooting, Ferris wheel, cup rides, roller coaster, flying kite, surge power ride, take off, jumping frog, inflated castle, train rides, bumper cars, and so on.